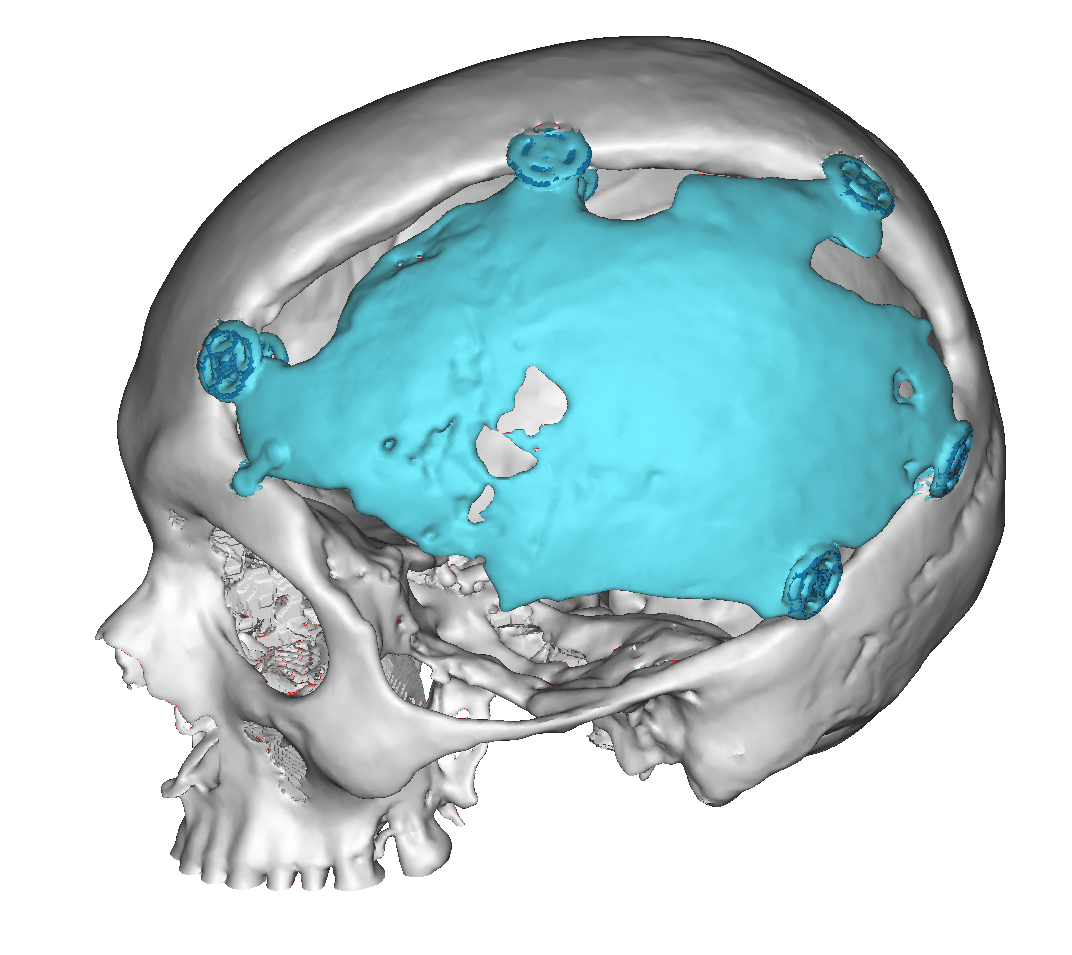 3D Systems - Biomedical
3D Systems Healthcare uses additive manufacturing technologies such as stereolithography (SLA), selective laser sintering (SLS), and electron beam melting (EBM) to manufacture patient-specific anatomical models, surgical guides, and implants to aid in surgical planning and execution.
As a Biomedical Engineer, I utilized the Materialise design suite and patient CT imaging data to develop custom, 3D anatomical models. The models were used to inform virtual surgical planning and the additive manufacturing of custom surgical guides and implants. Every product is unique to the individual patient and allows for more reliable and less invasive surgeries, reduced recovery times, less pain and improved safety for each patient.