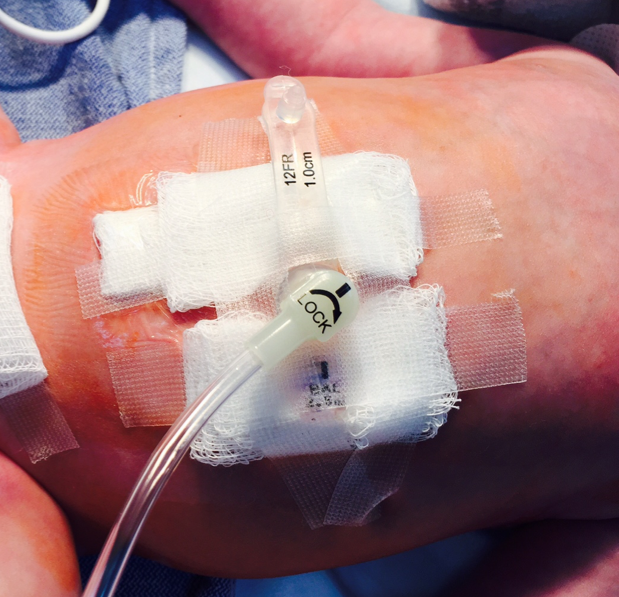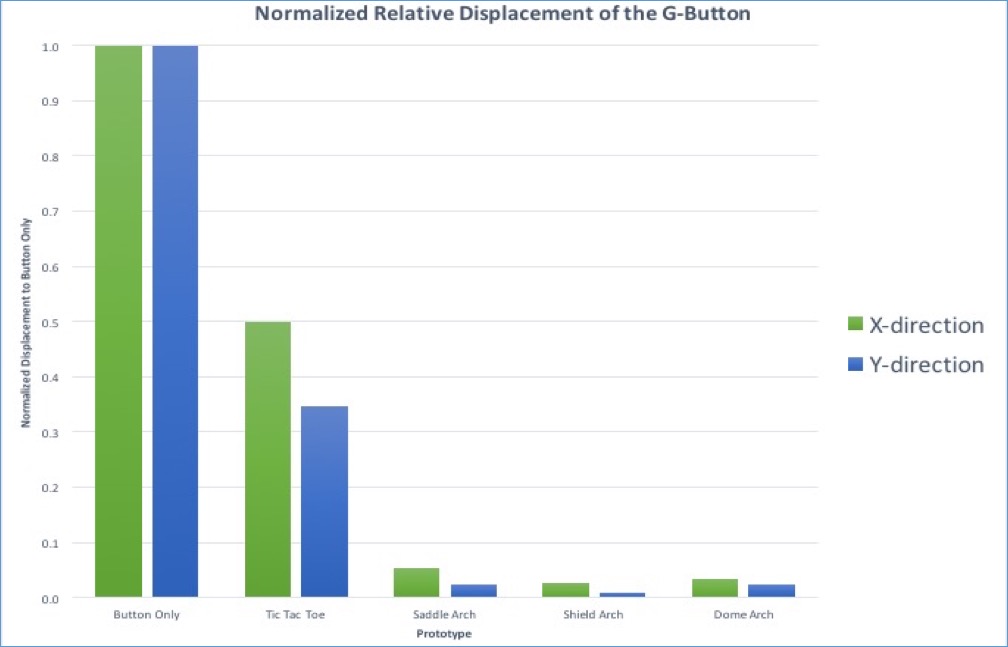 Designing a Better Gastrostomy Device for Natal Patients
For my graduate product design project, my team (myself and two others) partnered with a team of veteran surgeons at Children's Hospital Colorado to develop a novel medical device. The device is designed to reduce the myriad of post-surgical complications affiliated with gastrostomy devices in natal patients. Our team has employed user-centered design to identify patient needs and potential design improvements throughout the development process. By interviewing gastrostomy patients/parents, surgeons and nurses, we were able to the specify patient needs that fueled the design process. After many iterations of prototypes and design reviews, we have fabricated 300 prototypes and will be conducting clinical trials beginning in May. Patients will be spending between 3-5 weeks using our devices and providing feedback, prior to licensing the technology for commercialization.
This design effort is currently underway, to be completed in May 2017. Any product designs and/or intellectual property may not displayed publicly prior to filing the necessary patents and conducting clinical trials.
**UPDATE**PATENTED**: We filed a patent on April 25th and can now publicly disclose our latest and greatest. Stay tuned for a complete overhaul on this page soon!